Brightside Suboxone Clinic
24363 Spring Creek Road, Suite A,
Washington, IL
Call : 224-205-7866
Welcome To Our Suboxone Doctors Peoria Drug Rehabilitation Clinic
For those who are affected by drug addiction in the Washington, IL area, the Suboxone Doctors Peoria BRIGHTSIDE Clinic offers you a brand new lease on life. We help patients suffering from addiction to a range of substances, such as opioid-based pain medication and heroin as well as Methadone conversion. Methadone used to be the "gold standard" for assisting patients in overcoming their opiate addiction. While it is effective in curbing the withdrawal and craving symptoms of opiate discontinuation, Methadone has some serious side effects that can hinder someone from getting on with their life. If you are concerned about the overdose potential of a loved one, then we invite you to learn about our Suboxone doctors and access to life-saving medication when you need it the most.
Our Suboxone doctors serve the areas of Rockford, Roselle, Northbrook, Tinley Park, Ottawa and North Aurora in Illinois.
WE OFFER A RANGE OF PROGRAMS FOR DRUG REHABILITATION PEORIA
BRIGHTSIDE Suboxone Clinic offers a range of drug rehabilitation programs that are designed to help you overcome your addiction, such as:
OUR STATE OF THE ART CLINIC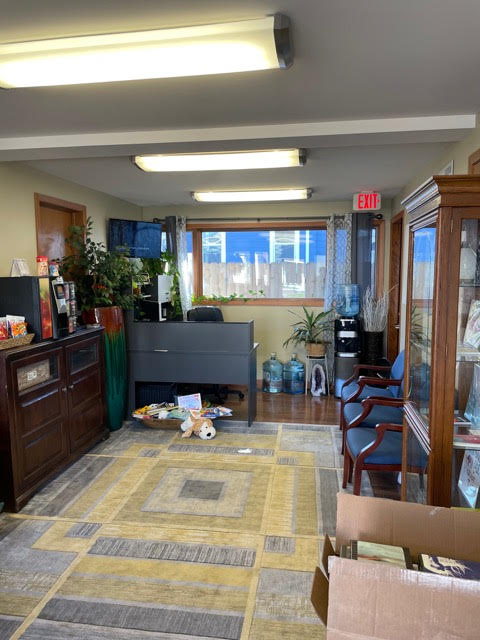 At Brightside Drug Rehabilitation Clinic, we are committed to providing our patients with the compassion and respect that they deserve. We understand that this is one of the hardest things you will ever do, so our friendly and professional staff offers support with a smile. Once you arrive at our suboxone clinic, we ensure that you are treated as soon as possible in our "soft treatment rooms." These rooms offer comfort and warmth while you get the help that you deserve. Your suboxone doctors and therapists will consult with you while you relax, and we work hard to ensure that you receive your medication as soon as possible.
We invite you to speak to one of our friendly team members about your situation today by calling us at (224) 205-7863 or by emailing us at info@brightsideclinic.com.
Suboxone Doctors Peoria, IL
Suboxone has proven to be highly effective in treating addiction to heroin, opiates and prescription painkillers, as part of a complete treatment program that also includes counseling and behavioral therapy. A 2015 study conducted by Harvard University determined that Suboxone with counseling at least triples the probability an individual will achieve opioid abstinence during active treatment versus counseling alone. Suboxone treatment inhibits people from craving opiates and reduces the withdrawal symptoms that are associated with opioid abuse.
Managed Maintenance with Help From Suboxone Clinic Peoria, IL  and Opioid Treatment Center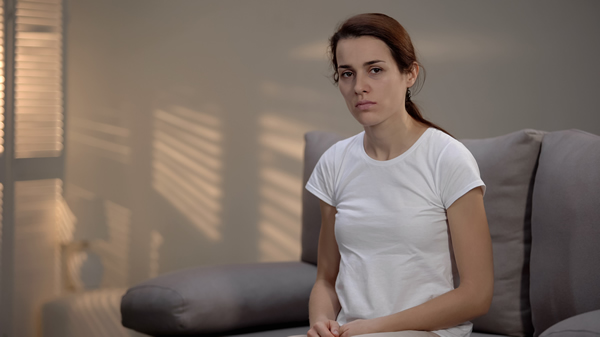 Suboxone is approved by the FDA as a successful means of replacement to dangerous and illegal substances. The doctors at Brightside Clinic customize each treatment program to the patient—with Suboxone being utilized as an effective treatment in many programs. Suboxone has helped prevent patients from experiencing debilitating withdrawal while promoting physical stability. Our Suboxone doctors will work with you to tailor a program that reduces compulsive behavior, loss of control and cravings.
BRIGHTSIDE rehabilitation centers have been established to provide highly specialized and effective treatment for opiate addiction and dependence.
Benefits of Suboxone Treatment
Decrease cravings for opioids with a relatively mild withdrawal profile
Reduce illicit opioid use
Block the effects of other opioids
Help patients stay in treatment
Lower potential for misuse
Ceiling on medication effects
Best Rated Suboxone Doctors Peoria Drug Detox Center

Methadone Conversion Peoria
At BRIGHTSIDE, we understand that transitioning off of methadone can be very difficult. We have successfully transitioned people off of methadone onto buprenorphine either with office visits or partnering with inpatient programs in the area. Our unique outpatient program combines ongoing coaching as the patient reduces their daily dose of methadone and starting a buprenorphine based medically-assisted treatment (MAT) program. Contact BRIGHTSIDE for more details about Methadone Conversion.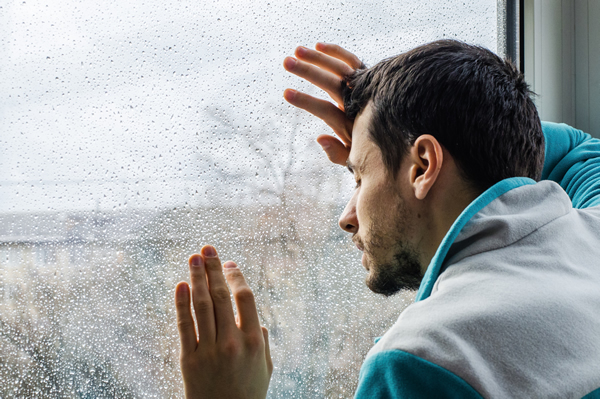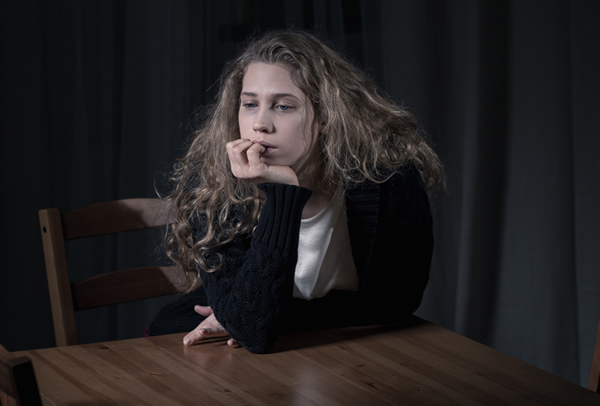 When someone has overdosed on an opiate and stops breathing, there are only a few crucial minutes before the loss of oxygen causes irreversible brain damage, which often results in death. Naloxone is a drug that acts immediately to restore breathing and give you time to get your loved one to a hospital.
If you need Naloxone, contact our Brightside Naloxone Clinic today. We can get you a prescription and train you immediately for free.
Vivitrol Treatment Peoria
Vivitrol is the name brand of a non-addictive, extended-release form of the drug naltrexone. It has no abuse potential and it helps to prevent opioid and alcohol relapse when coupled with therapy and counseling. Vivitrol blocks your brain's opioid receptors to block the use of opioids while your therapist / counselor helps you alleviate the more psychological aspects of your addiction.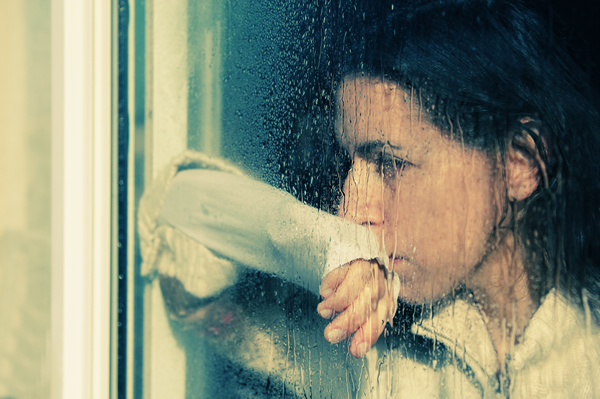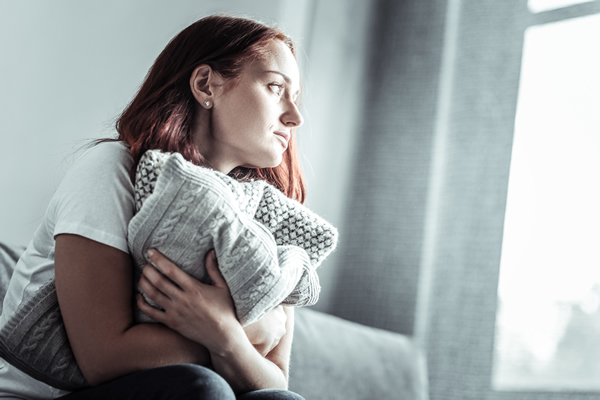 Fentanyl Addiction Treatment Peoria
Fentanyl has raised the stakes for addiction treatment. It's stronger, and the effects are more unpredictable than other opioids, making quitting harder. Patients are hesitant to seek help because they fear detox and withdrawal. There's another answer. The Bernese Method is another option for starting a medication-assisted treatment plan. Our clinicians at Brightside start you with a very small dose of buprenorphine and slowly increase the amount over seven to ten days. During this time, you can continue to use opioids. The aim is to stabilize you on a dose that keeps withdrawal symptoms at bay and controls cravings.
Sublocade Treatment for Opiate Addiction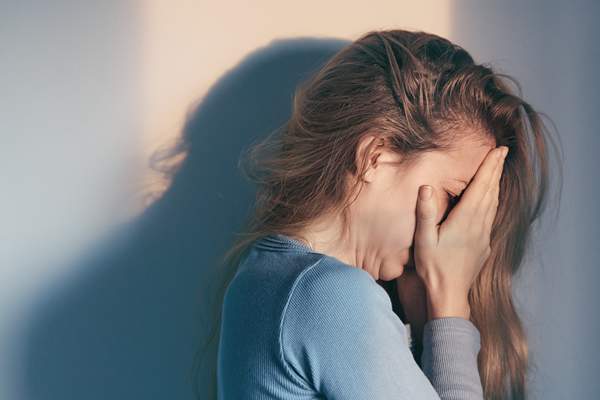 We can get people into addiction treatment right away.
Most other programs have a waiting list or can take people months from now. We can get someone into treatment sometimes the same day.

We have convenient locations in Chicago to easily access our suboxone clinics.
Our locations are strategically placed on highways and in key areas of the city to allow people to easily access our clinics and get out quickly.

We treat drug abuse using medically-assisted treatments with counseling options.
We use medications such as Suboxone ® & Vivitrol ® to help with treatment. These medications can reduce the cravings or inhibit use, respectively. This added feature allows patients to focus more on their recovery and less on the pain and discomfort of withdrawal.

Our programs are outpatient, so you don't need to interrupt your life to get treatment.
Our program is outpatient and does not require people to leave the state or their jobs to get treatment. This is type of program is ideal for people that have a family, job, or are in school.

We have started over 700 people on their road to recovery.
We also have about a 75 – 80% return rate for our patients from a month to month basis where other programs have about 20 – 30% success rate.

We treat everyone regardless of insurance.
We use all insurances to get the medication covered and labs completed. We do not use insurance for the visits, but if someone has private insurance, they could get reimbursement from their insurance provider. Thus, everyone gets the same level of treatment regardless of insurance.
We are different than most clinics in our approach to this disease.
We treat this addiction as a disease. Some out of state inpatient programs feel treating this disease can be completed in 30 – 60 days. But, when they come back, they have challenges in staying sober with past triggers. Our long term treatment program helps patients not only through the beginning stages of recovery, but ongoing as they meet new challenges in recovery.
PROVIDING TREATMENT TO THE SURROUNDING AREA INCLUDING, BUT NOT LIMITED TO
Brightside
24363 Spring Creek Road, Suite A,
Washington, IL
Call : 224-205-7866
[geocentric_weather id="20d0f9ee-7a94-4c00-b2f5-7f94354a84a1″]
[geocentric_about id="20d0f9ee-7a94-4c00-b2f5-7f94354a84a1″]
[geocentric_neighborhoods id="20d0f9ee-7a94-4c00-b2f5-7f94354a84a1″]
[geocentric_thingstodo id="20d0f9ee-7a94-4c00-b2f5-7f94354a84a1″]
[geocentric_busstops id="20d0f9ee-7a94-4c00-b2f5-7f94354a84a1″]
[geocentric_mapembed id="20d0f9ee-7a94-4c00-b2f5-7f94354a84a1″]
[geocentric_drivingdirections id="20d0f9ee-7a94-4c00-b2f5-7f94354a84a1″]
[geocentric_reviews id="20d0f9ee-7a94-4c00-b2f5-7f94354a84a1″]