Our Brightside Clinic's Suboxone Doctors in Illinois
treat Opioid Addiction & Heroin Addiction
at multiple clinic locations.
NEVER GOING BACK
Stop Abusing Opioids. For You. For Family. For Life
At BRIGHTSIDE®, we treat people with both pain medication dependence and heroin addiction through comfortable, convenient, and discrete treatment programs. Whether you are dependent on pain killers, such as Vicodin, OxyContin, Norco, and Fentanyl, or addicted to heroin, our programs are uniquely designed for each patient based on their addiction and lifestyle.
We have Suboxone doctors in North Aurora, Tinley Park, Northbrook, and Bloomingdale, Illinois.
WHAT PEOPLE SAY
The staff and the doctor actually care about you.
Regina
Very informative and helpful.
Mike
I am a patient and proud of it!
Dominick
(Yelp Review)
It was a great experience that helped me get my life back on track.
Jim
I never felt rushed like I usually do whenever I talk to doctors or other professionals.
Melissa
The staff was incredibly helpful and courteous.
Chris
The program is giving me my life back.
Danielle
(Yelp Review)
I couldn't be happier with my experience at Brightside.
Ryan
My kids have their mom back and I have a life again.
Meagan
(Facebook Review)
Rate Your Experience
We understand that you have made a big step in calling us.
Thus, we provide you the Brightside PACT Promise that you will get the best treatment toward the road to recovery. 

Programs that Work
Accessibility to Treatment
Comfortable Transition
Treatment Designed for You
Do you find yourself asking?
Here are some of the questions we get asked about treatment and our clinic. If you want to learn more, please visit our Frequently Asked Questions page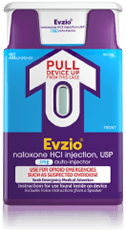 OVERDOSE INJECTORS/NASAL SPRAYS
Brightside is committed to getting Naloxone in the hand of everyone.  Learn more about our Naloxone program here.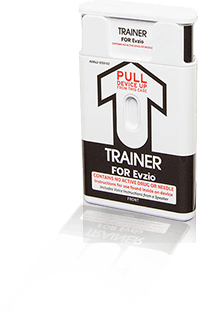 Our Blog
Learn more about this disease, its effect on family and friends, and Brightside through our weekly blog. Here are a couple of our more recent posts.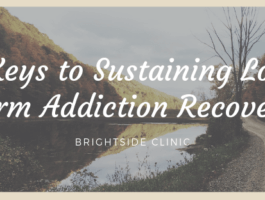 I spent many years attempting to get sober, staying sober for a few months/weeks and then falling back into my terrible habits very quickly and heading back into detox.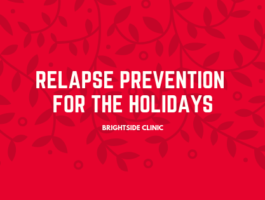 Even if you do not anticipate a problem during the holidays, it is important to recognize the high frequency of relapse during this time.