Addiction Psychiatry
Brightside is one of the only places where patients can get both opioid addiction treatment and psychiatry in the same office.  Our combined program will help patients immediately stop using or abusing opioids and treat some of the more underlining mental illnesses that may be contributing to the addiction.
Substance Use Disorder and Mental Illness
Patients with Opioid Use Disorder (OUD) can have other mental health illnesses, such as anxiety or depression, brought on by the abuse of the opioid.  Sometimes, those other mental illnesses go away after someone stops abusing opioids, but some may continue on.  Illnesses, such as anxiety, depression, and bi-polar disorder, can make it very challenging for someone to maintain recovery.  Thus, a full rounded program should not only treat the addiction, but also the other mental health illnesses.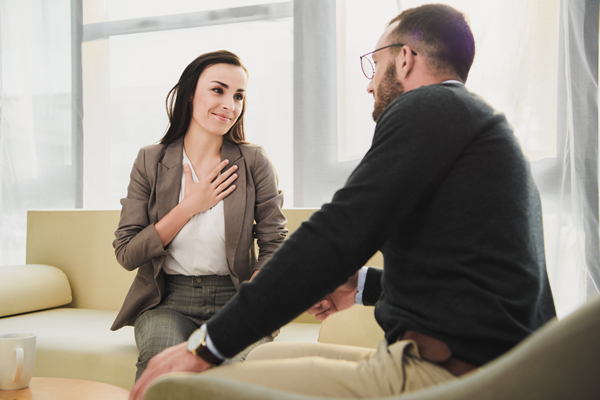 The BRIGHTSIDE Psychiatry Program
At BRIGHTSIDE, we have a holistic approach to treating opioid use disorder and mental health.  We go beyond the treatment of just the addiction, and provide counseling and psychiatric services.  
Through our unique program, we can treat the following conditions in conjunction with your opioid use disorder:
Anxiety

Depression

Bipolar disorder

Schizophrenia

Personality disorders