Welcome To Our Drug Rehabilitation Clinic
For those who are affected by drug addiction in the Chicagoland area, the BRIGHTSIDE Clinic offers you a brand new lease on life. We help patients suffering from addiction to a range of substances, such as opioid-based pain medication and heroin using treatments including suboxone treatment as well as Methadone conversion. If you are concerned about the overdose potential of a loved one, then we invite you to learn about our Suboxone doctors and access to life-saving medication when you need it the most.
Our Suboxone doctors serve the areas of  Ottawa, Peoria, Rockford, Roselle, Northbrook, Tinley Park and North Aurora in Illinois.
Serving Surrounding Cities Including:
Serving Surrounding Cities Including:
Serving Surrounding Cities Including:
WE OFFER A RANGE OF PROGRAMS FOR DRUG REHABILITATION
BRIGHTSIDE Clinic offers a range of drug rehabilitation programs that are designed to help you overcome your addiction, such as:
Comfortable welcoming environment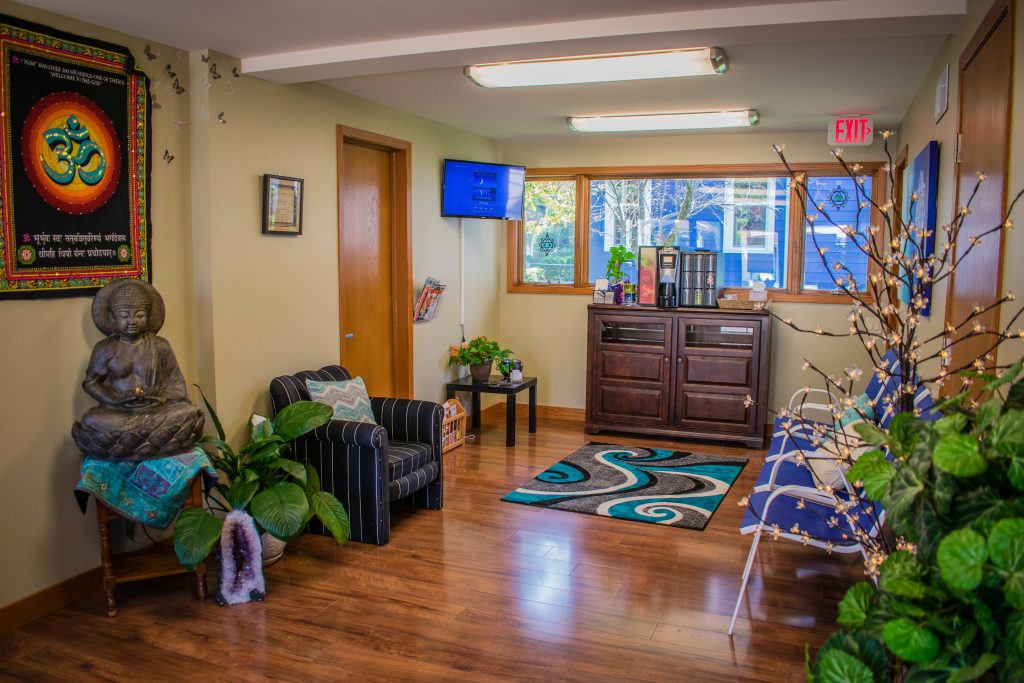 At Brightside Clinic, we are committed to providing our patients with the compassion and respect that they deserve. We understand that this is one of the hardest things you will ever do, so our friendly and professional staff offers support with a smile. Once you arrive at our clinic, we ensure that you are treated as soon as possible in our "soft treatment rooms." These rooms offer comfort and warmth while you get the help that you deserve. Your doctors and therapists will consult with you while you relax, and we work hard to ensure that you receive your medication as soon as possible.
We invite you to speak to one of our friendly team members about your situation today by calling us at (224) 205-7863 or by emailing us at info@brightsideclinic.com.