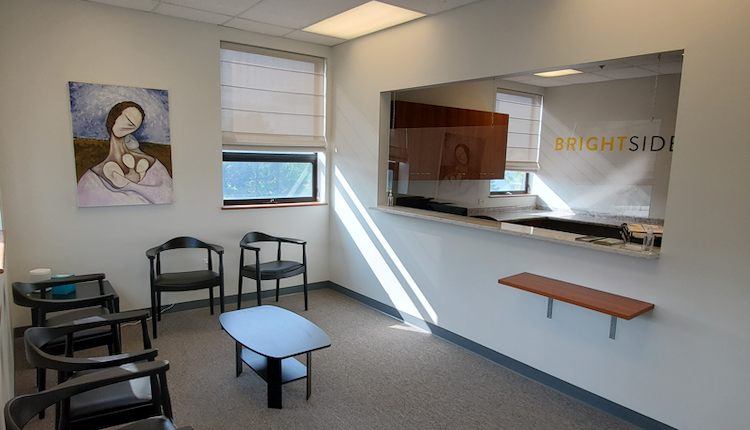 BELVIDERE — BRIGHTSIDE Clinic opened its newest location in Belvidere Thursday.
At 1667 Belvidere Road, the clinic is one of six BRIGHTSIDE locations throughout Northern Illinois that treat those affected by opiod addiction. Their customized programs of therapy and counseling combined with medically assisted treatment (MAT) eliminates withdrawal symptoms and cravings to help people regain control of their life.
"We use the latest in Medication-Assisted Treatments (MAT), such as Suboxone and Vivitrol, along with therapy / counseling options," the clinic says on its website. "Since our opening, we have helped over 1,500 people start their road to recovery."
BRIGHTSIDE says to overcome addiction, one needs to continually manage the triggers associated with their past addiction. The clinic says approximately 87% of patients continue in its program on a month-to-month basis and 98% of them have reported that they are either stable or progressing to a stable recovery.
"We are immediate access and offer the quickest start on the road to recovery. At many centers you are waitlisted, by the time space becomes available, relapse may have already occurred, or a patient may have lost their drive to remain in recovery," Medical Director Dr. David Kushner said. BRIGHTSIDE is aware that they must get them in the door within 24 hours and begin treatment before this occurs. For opioid sufferers, upon arrival, we prescribe a medication that blocks the withdrawal symptoms and cravings. They can often go back to work the next day without missing a beat and then we can start talking about relapse prevention."