The Peoria Riverfront Museum is a hidden gem in the heart of central Illinois. This museum is not only beautiful, but it is also chock-full of exciting and interactive exhibits. Learn more here.
Here are four reasons to put the Peoria Riverfront Museum at the top of your list of places to visit.
There is something for everyone.
Whether you are interested in art, history, science, or all of the above, the Peoria Riverfront Museum has you covered. The museum boasts a wide variety of exhibitions, from the hands-on President Abraham Lincoln Exhibit to the jaw-dropping Fine Arts Gallery. Learn more about Discover the Luthy Botanical Garden In Illinois.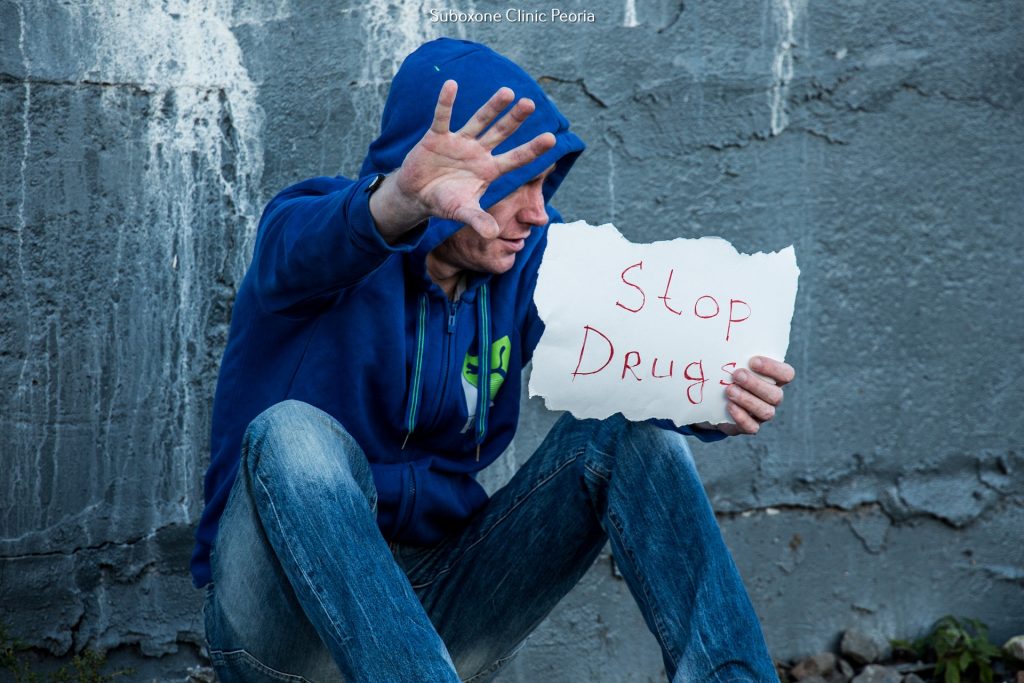 It's interactive.
The Peoria Riverfront Museum is the perfect place for people who like to learn by doing. In addition to the President mentioned above Abraham Lincoln Exhibit, the museum also has a Discovery Center full of games and activities for kids of all ages.
The museum is located in a beautiful setting.
The Peoria Riverfront Museum is located on the banks of the Illinois River in the historic Riverfront District. This means that in addition to enjoying the museum, you can take a stroll along the river or grab a bite to eat at one of the many local restaurants.
The Peoria Riverfront Museum is affordable.
General admission to the museum is only $12 for adults and $8 for children, making it an excellent value for a day of family fun.
So, what are you waiting for? The next time you want something to do, check out the Peoria Riverfront Museum. You won't be disappointed.