Luthy Botanical Garden, located in Peoria, IL, is a place of serenity and beauty that will please all visitors. A non-profit botanical garden and conservatory, Luthy has been providing recreational and educational opportunities for visitors since 1953. The garden is located in the heart of Peoria. It is free for visitors to explore, offering a quiet and peaceful haven for anyone looking to escape the hustle and bustle of everyday life. Learn more here.
The garden features 8 distinct landscaped gardens and a conservatory that houses several beautiful plants and flowers. Each garden provides unique features and sightseeing opportunities, with something to suit every single visitor's taste. Let's look at the different gardens available at Luthy Botanical Garden and why they make it so popular among the locals. Learn more about Washington Park District in IL: A Heaven for The Tourists.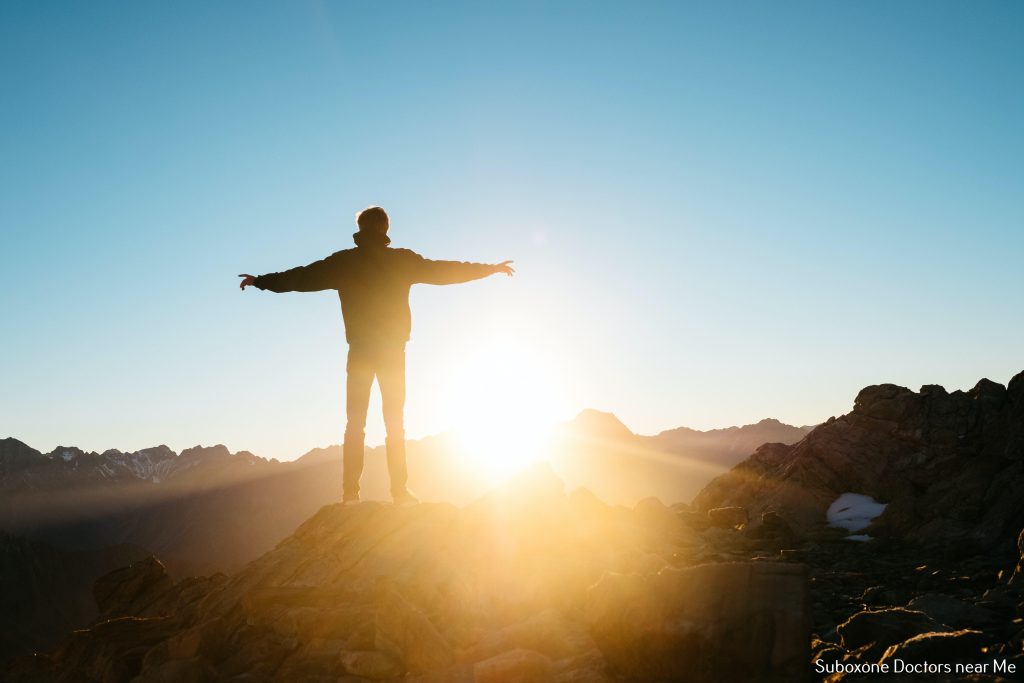 The Japanese Garden is the largest and most famous of the 8 gardens. This spectacular garden features serene bridges, cherry blossom arbors, wildlife-friendly ponds, and a meditation garden. There's even a path that leads to a wooden tea house, an excellent addition to this peaceful destination. Visitors can relax in the beautiful environment provided by the garden and find some peace and tranquility. The Perennial Garden is another picturesque area of Luthy Botanical Garden. This garden boasts nearly 500 different plants, making it an amazing place to learn about different types of flowers and get inspired. The Perennial Garden also offers several walking paths for visitors to take in the area's sights, sounds, and smells.