Continue Your
Medication Treatment
FOR $200/MO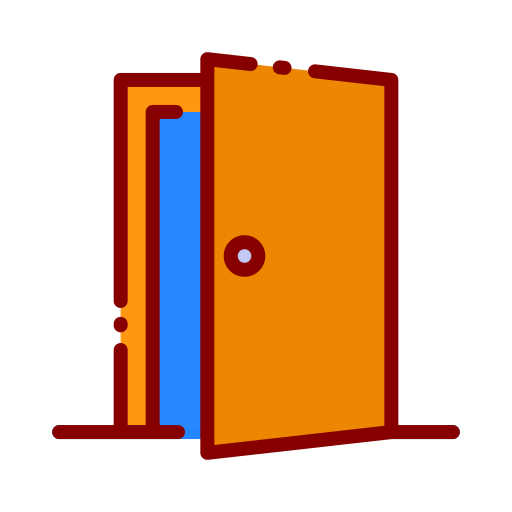 Immediate access to one of our four locations or a virtual meeting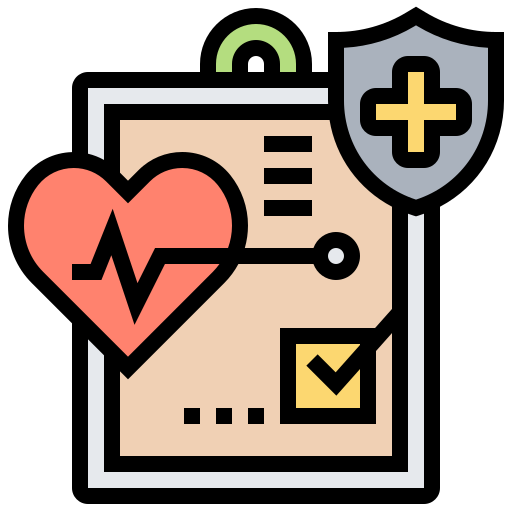 The #1 provider in Northern Illinois for medication-assisted treatment

No counseling is required to be prescribed medication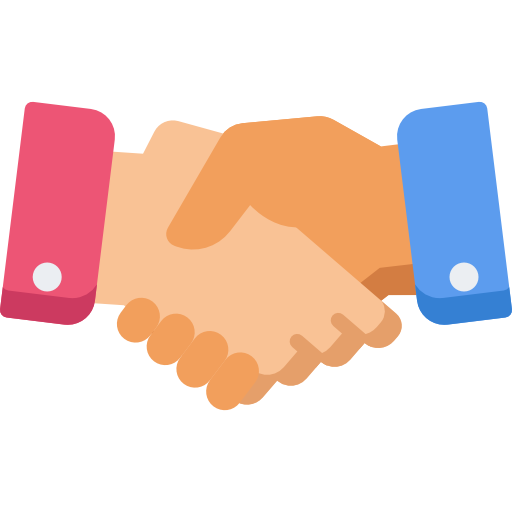 Concierge-level service for all of our patients
IMMEDIATE CONCIERGE LEVEL TREATMENT FOR A FRACTION OF THE COST
BRIGHTSIDE Clinic has been a leader in medication-assisted treatment for over 6 years. We believe that everyone should have access to quality treatment
We prescribe and administer all substance use disorder meds
We prescribe medication to pick up at your local pharmacy or administer at one of our convenient locations.

We work with your insurance to cover your medication or have discount programs to help reduce or eliminate the costs of medication.
Immediate access to a trusted provider for 6+ years
We can start treatment the same day you call

Our doctors are leaders in this treatment and have been interviewed by all major media outlets about the medication.
We keep treatment affordable
If you are currently getting medication for an opioid use disorder, you could pay only

$200/mo

for treatment by mentioning this ad.
We don't make money off of the medication or lab work, so we keep our costs low for you.
What Our PATIENTS Are Saying

"
Brightside is an amazing clinic and their staff are absolutely the best. He goes above and beyond for me always, and has since day 1. I can count on him no matter what. Much love to all the staff at Brightside and to Dr. Kushner!
Brenda

​

"
The team at Northbrook is amazing.Always positive and caring. Definitely best decision I ever made was going to brightside for my treatment. So thank you team you do a remarkable job for people who truly need a helping caring hand!!!
Kelvin

"
Brightside saved my life. Their entire staff makes me feel so comfortable and they are completely nonjudgmental, but also very professional. Their team is the absolute best!! so down to earth and easy to talk to.
Jenna

​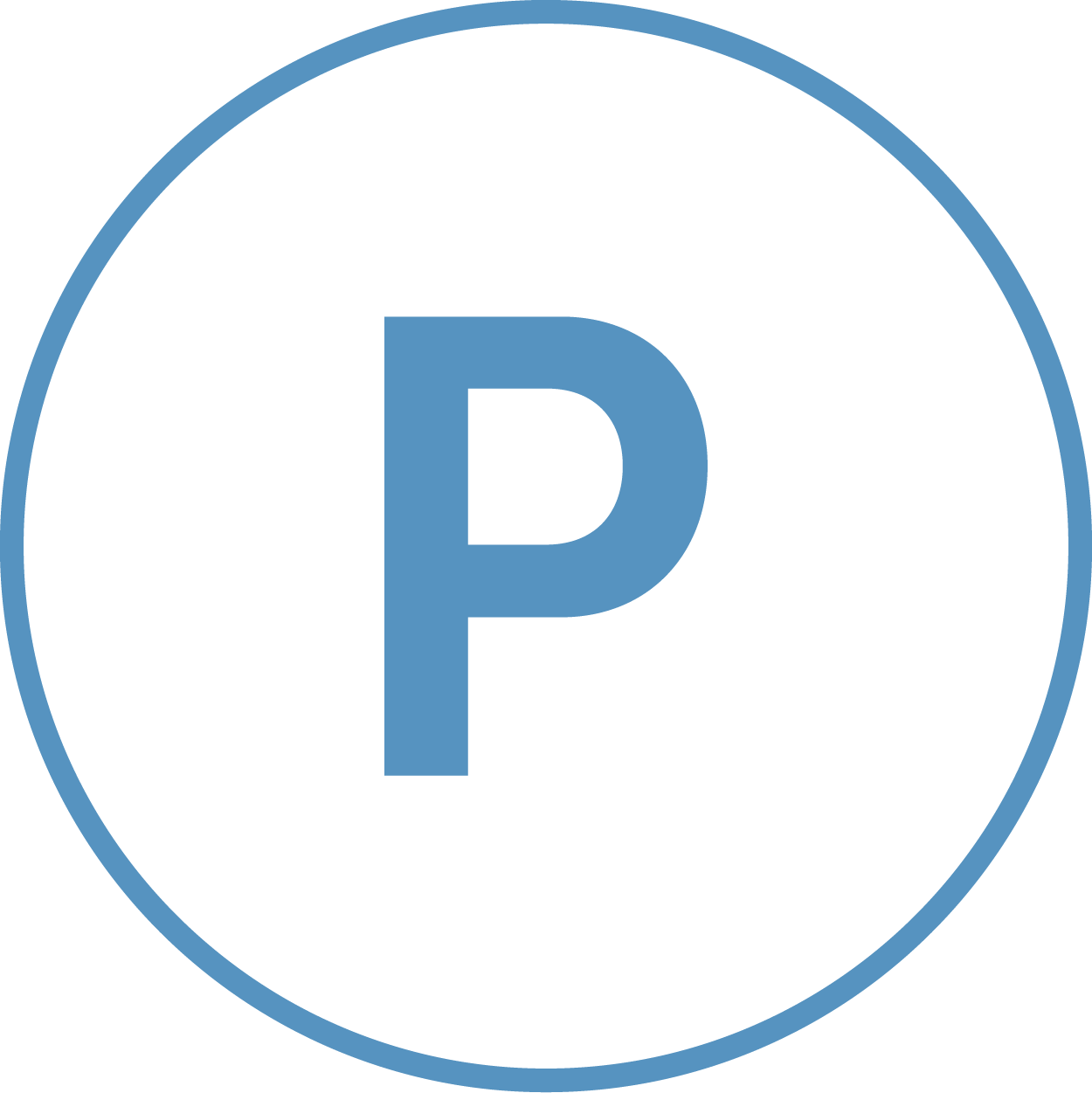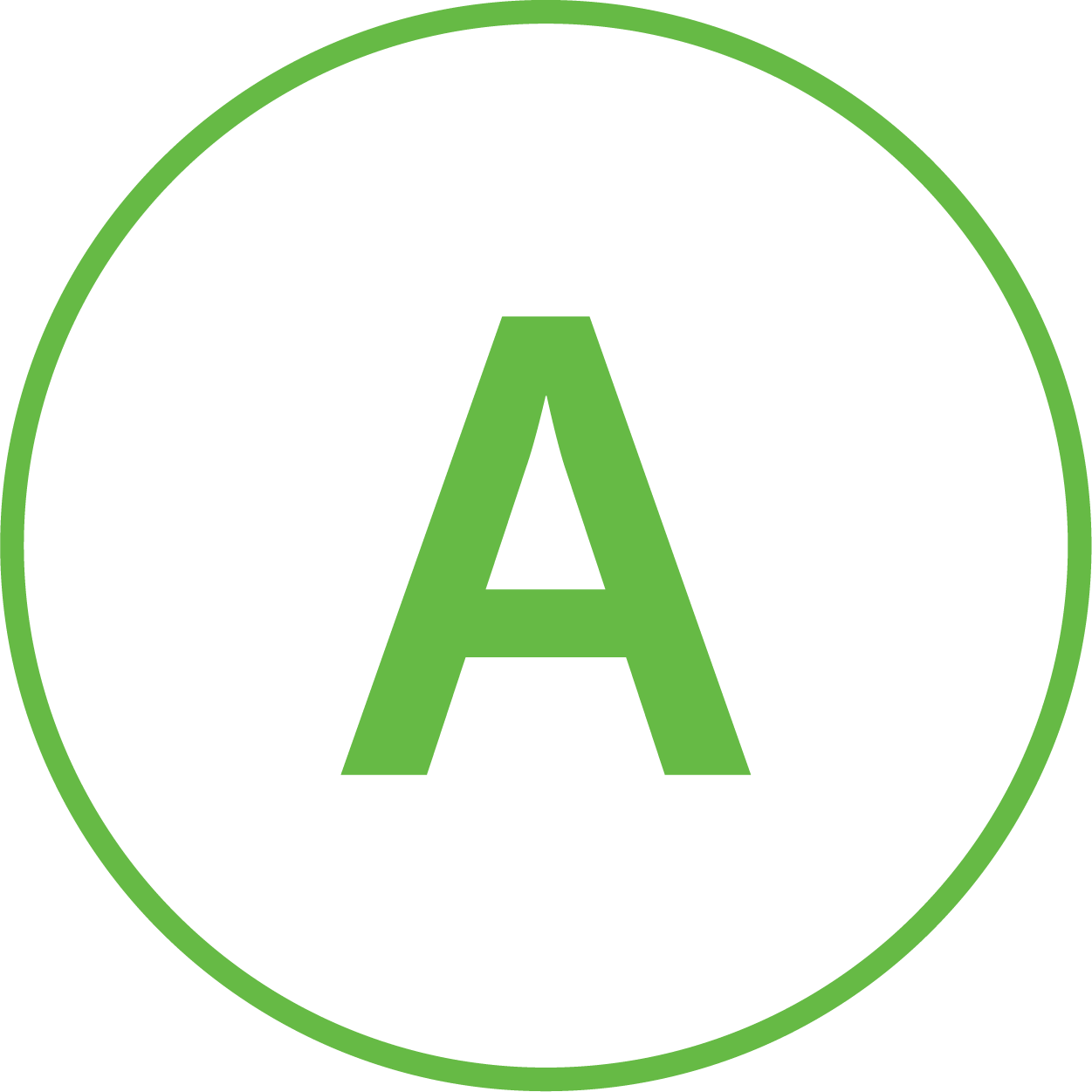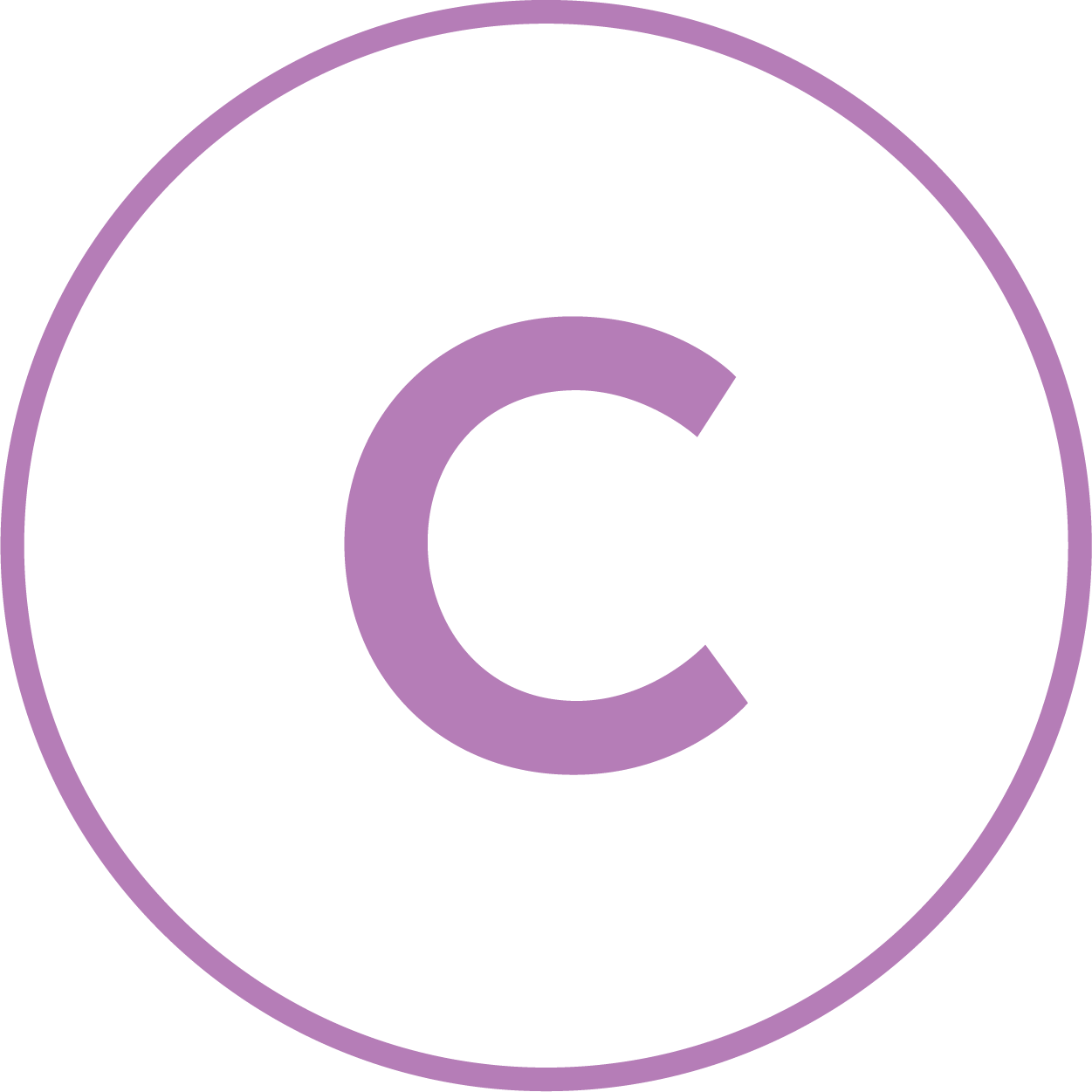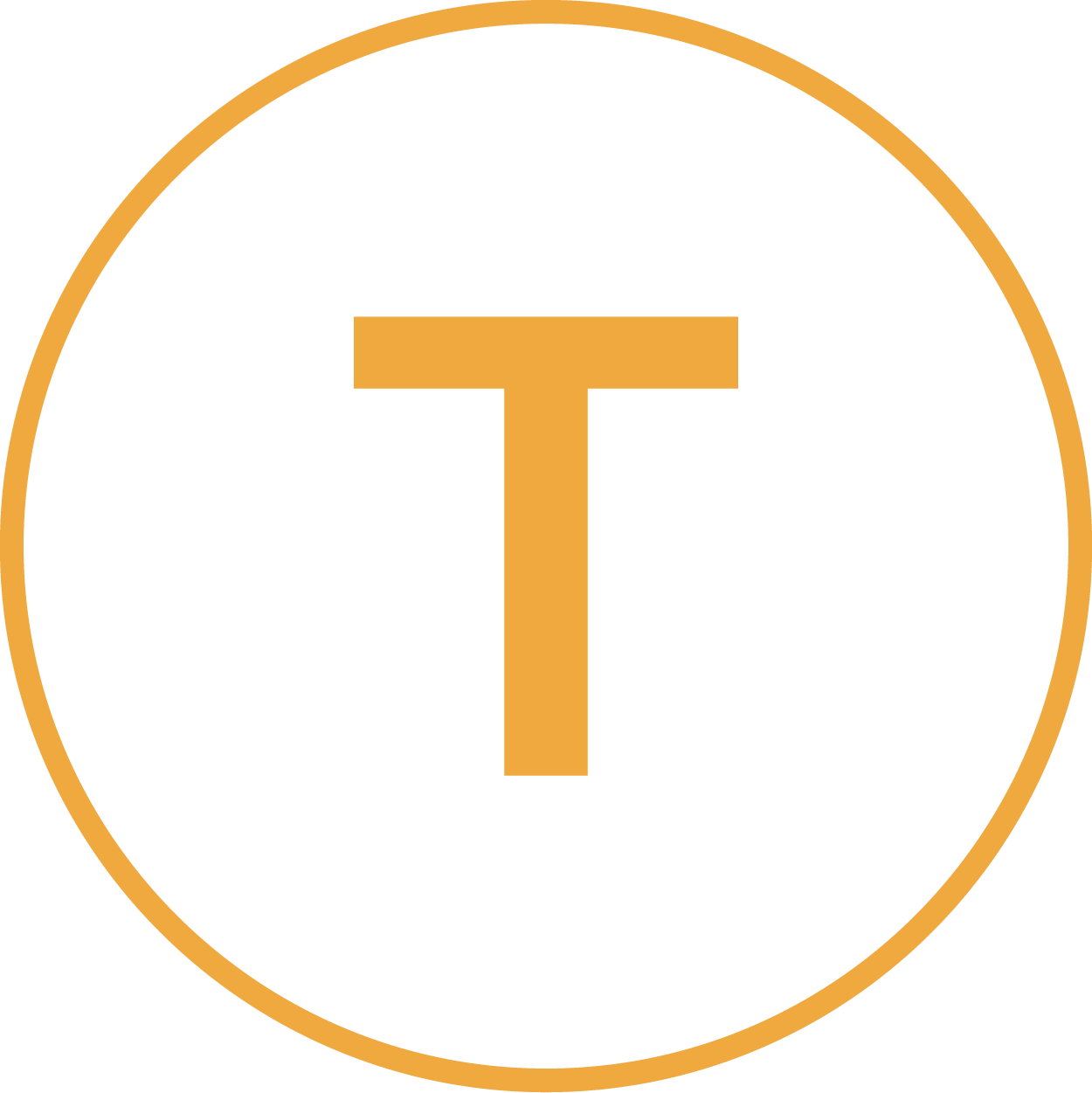 P R O M I S E

The PACT Promiseis our commitment to our patients that we will provide the best treatment and service to promote positive and long lasting recovery. Learn more about howBrightsidegoes the extra mile for you by exploring the areas below.
For Life.