During this unprecedented pandemic, the team at BRIGHTSIDE wants to make sure you are being safe and secure.  The medical community and the CDC are recommending the following actions to protect yourself from attracting the COVID-19 virus:
Wash your hands frequently with soap and water for at least 20 seconds.

Avoid touching your face, mouth or eyes.

Practice social distancing: Keep at least 6 feet away from any other people.

Avoid people who are ill.

Frequently clean high-touch surfaces, like doorknobs, countertops and faucets.

Ensure you have enough supplies and medication to avoid leaving home: If possible, have at least two weeks of your medicines remaining at all times. If you need a refill, consider using a mail-order service, visiting a drive-thru pharmacy or having a caregiver pick up your medicines.
Due to the spread of the Coronavirus, we will be taking the following measures until future notice.  These measures will ensure we do the following to limit the spread of this virus:
Minimize the number of patients coming in and out of the clinic
Maintain safe distancing between patients, staff, and doctors
Maintain a clean environment for staff, doctors, and patients that need to come into the office
Ensure that no one's treatment is interrupted during this time of precaution
When You Arrive at Our Clinic
When you arrive at any of our clinics, you should expect very little personal interaction with the staff and doctor.  Only patient will be allowed in our clinic and all patients are required to bring a cloth or medical mask to wear when within in our clinic.  Here is what you should expect:
When you arrive, call us at 224-205-7866 x2.  Our staff will take key information and explain the process.
Once instructed, approach our door and receive our paperwork and provide your ID, form of payment, and insurance card.
Return to your car or sit in the designated area to complete paperwork.  Call us once completed.
We will return your documentation and escort you to our bathroom to provide a urine sample.
Once done, you will be instructed to go back to your car to conduct your telemed visit with the doctor.
Medication will be called into a designated pharmacy located near our facilities, as listed below.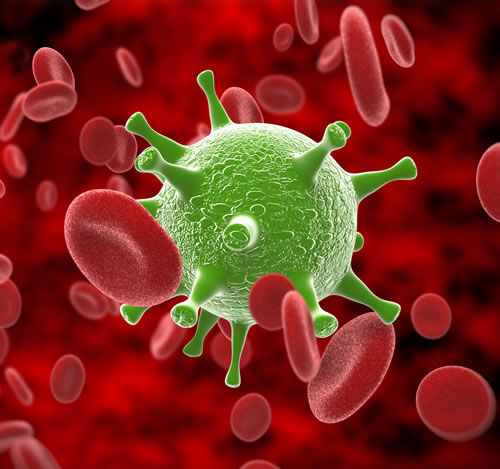 Pharmacy Information
For the first visit, we will call in prescriptions to a local pharmacy that stocks our medication.  In the future, if you want to use a different pharmacy, you should visit them prior to your next visit, inform them of your prescription and request that they stock your medication.
Here is the list of the pharmacies we will be using for your first visit for each location:
BRIGHTSIDE Bloomingdale (290 Springfield Drive, Suite 180, Bloomingdale, IL)
602 E North Ave., Carol Stream, IL 60188
BRIGHTSIDE North Aurora (161 Lincolnway, Suite 312, North Aurora, IL)
1325 N Highland Ave, Aurora, IL 60506
1051 Oak St, North Aurora, IL 60542
BRIGHTSIDE Northbrook (333 Skokie Blvd, Suite 112, Northbrook, IL)
784 Skokie Blvd, Northbrook, IL 60062
BRIGHTSIDE Tinley Park (8041 W. 186th Street, Suite B, Tinley Park, IL)