Addiction Counseling Near Me
BRIGHTSIDE Clinic is one of the only clinics that specialize specifically in opiate addiction through medically-assisted treatment and addiction therapy and counseling. At BRIGHTSIDE, we only use the best technology and treatment modalities to help you overcome your addiction. We take a well-rounded and comprehensive treatment approach that is customized to the individual.
The BRIGHT
SIDE
Counseling Philosophy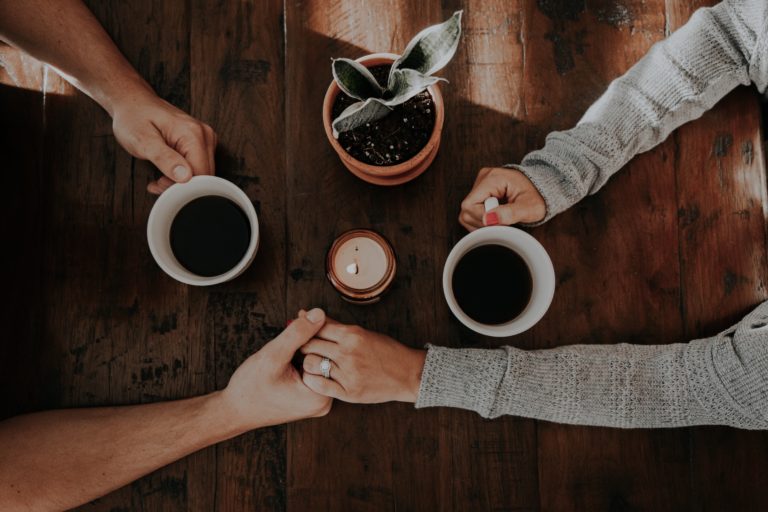 The challenge with opiate addiction does not lie within the maladaptive coping skill human beings turn to in solving his, her or their addiction. But rather, the challenge lies directly within the discomfort. Our approach for someone struggling with opioid addiction, (aka the maladaptive coping skill), is to help them resolve their discomfort so that the maladaptive coping skill is no longer needed or wanted. When someone feels comfortable in their own skin because there is no judgment and because they are being given unconditional support and genuineness from a licensed professional, the courage to look the discomfort in the eyes can be achieved. With this new found courage, anyone can begin to take a look at the real problem they have been attempting to solve with the maladaptive coping skill and decide to move in a new direction with a new life story, one that honors personal values and goals.
Experienced Addiction Therapy and Counseling
Our addiction specialists are highly trained in medically-treating opiate addiction and are led by a Medical Director, Board Certified Addictionist, with 17+ years of experience in treating opioid addiction. Our team of skilled therapists and counselors are compassionate and genuinely care about helping you overcome addiction.
Every plan is customized for each patient and combines medically-assisted treatment (medications such as Suboxone®, Zubsolv®, Bunavail®, Subutex®, Sublocade® and Vivitrol®) with our private and group counseling. With our combination of addiction counseling and medically-assisted treatment, BRIGHTSIDE helps get you on the road to recovery quickly. All customized programs are designed to meet your short term goals while also supporting long term objectives.
At BRIGHTSIDE we believe in the value of treating the whole patient, which is why our addiction therapists and counselors will get to know you through our group and private sessions. Each patient receives compassionate care and support from day one. We also offer the SMART Recovery 4-Point Program® that offers tools and techniques to cope with urges, manage behaviors and live a balanced life.
Always Taking New Patients
We are always taking new patients and our internal specialist answer the phone at all hours during the day. Many other providers cannot take new patients due to the government's limit of only being able to treat up to 100 patients at one time. While we work under the same criteria, we are constantly adding new specialists and doctors to help treat patients.
Stop your addiction to opiates today and seek addiction therapy and counseling. Please do not hesitate to call us. We are currently only offering these counseling services at our Northbrook and Tinley  Park locations. Contact us today to begin your customized addiction recovery program.
We have Suboxone doctors near Rockford, Arlington Heights, St. Charles, Joliet, North Aurora, Tinley Park, Northbrook, and Bloomingdale, Illinois.
Addiction Counseling Near Me – Resources
– For emergency help, call 911.
– If you are having suicidal thoughts, call the National Suicide Prevention Lifeline at 1-800-273-TALK (1-800-273-8255).
– For help coping with stress, anxiety, or depression after a disaster, contact the Disaster Distress Helpline at 1-800-985-5990.
– If you are a veteran experiencing a crisis, contact the Veterans Crisis Line at 1-800-273-8255 and press 1.
– If you are a runaway or homeless youth and need support and resources call the National Runaway Switchboard at 1-800-RUNAWAY (1-800-786-2929).
– If you have a family member or friend currently incarcerated in Cook County Jail who needs special treatment and/or medication while in the Cook County Jail call the Cook County Jail Mental Health Hotline at 773-674-CARE (773-674-2273).