Suboxone Doctors Available in North Aurora, IL
As one of the most effective treatment medications for heroin and opiate addiction, Suboxone allows you to gain a new lease on life. When combined with a treatment program from a suboxone doctor that includes behavioral therapy and counseling, it has never been easier to recover from addiction. In fact, you have three times the chance of successfully beating your addiction with a combination of counseling and Suboxone when compared to just counseling alone, as found by Harvard University in their 2015 study. Suboxone works to eliminate the cravings that addiction to opiates causes and reduces the symptoms of withdrawal that patients often endure.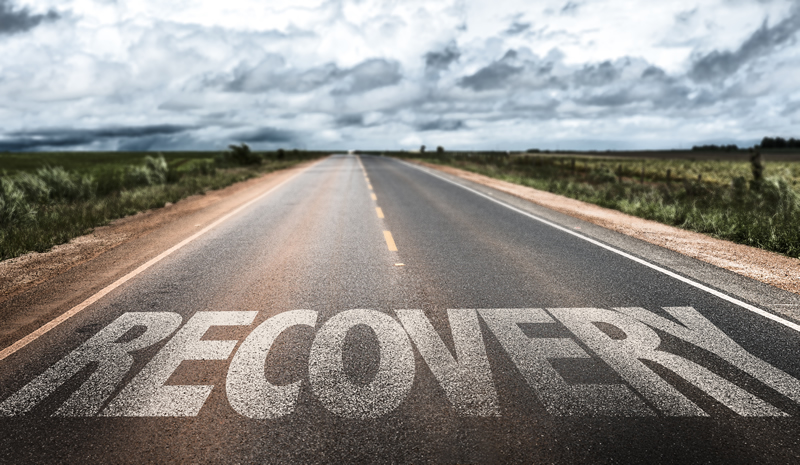 Your Suboxone Doctor in North Aurora, IL Helps You Achieve Successfully Managed Maintenance in a State of the Art Treatment Center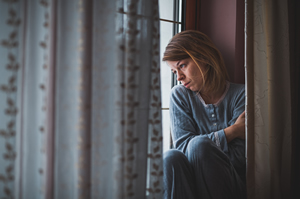 Suboxone has been federally approved as a medically managed treatment option for those suffering from opiate addiction. Designed to replace illegal drugs, the professional medical team at BRIGHTSIDE Clinic will create an individualized treatment plan that incorporates Suboxone and regular counseling sessions. Suboxone will prevent you from feeling the withdrawal symptoms that come with stopping your usage and allows you to heal and recover in health and stability. Let a suboxone doctor at BRIGHTSIDE create your personalized program that will ensure that your rehabilitation is one of success with no cravings or loss of control.
What Are The Benefits of Treatment Using Suboxone?
Experience a milder withdrawal with the reduction of cravings for opioids.
Eliminate the illegal use of opioids.
Work towards the successful completion of your treatment program.
Know the effects of your medication.
Reduce and stop the effects of opioids.
North Aurora, IL  Best Rated Drug Detox Center

Our State of the Art Suboxone Clinic in North Aurora, IL
As one of the leading Suboxone clinics in North Aurora, IL, BRIGHTSIDE Clinic delivers effective and focused treatment options for addiction to opioids.

We provide quick access to treatment for addiction.
Rehabilitation centers and clinics often have a waiting list meaning you do not get the help you need when you need it. We can usually get patients into treatment the same day you visit us.

We have a number of clinics across Chicago for convenience.
We make it easy to receive the care that you need. Our clinics are placed across Chicago in highly accessible areas so that you have convenient access to treatment no matter where you are.

We combine counseling with medically-assisted treatments for more effective recovery.
Our clinic delivers programs that encompass both counseling and medications such as Vivitrol® and Suboxone® for more effective recovery. These medications allow you to reduce cravings and stop using them. This means that you can easily navigate your recovery without being overcome with withdrawal symptoms, pain or discomfort.

Enjoy quality care on an outpatient basis.
You should not have to leave your job or family or move to another state to access treatment, which is why we deliver our programs on an outpatient basis.

We have successfully helped over 700 people to get more out of their recovery.
Most programs only see a maximum of 30% success with standard treatments, but our specialized program sees 80% of patients returning from month to month.

Receive the same high standards of care regardless of your insurance.
We provide treatment for everyone no matter their insurance status by using all insurances to have labs and medication covered.
We take a different approach to treatment than standard clinics for combatting the disease of addiction.
Addiction is a disease, and we treat it that way. We offer long term treatment programs that increase the chances of success by providing safe and comfortable access to medication and counseling services for as long as you need them, not just 30-60 days.
A Brightside Clinic Near North Aurora, IL